Experience
you can rely on
13o-plus years' track record
The Cooper Brothers group of companies provides high quality loss adjusting and surveying services.
We have been firmly established in Latin America since 1886, with own offices in Argentina, Brazil, Ecuador, Mexico, Paraguay, Peru and Uruguay, and representation in other countries in Latin America.
Our priority is to provide personalized attention to our clients, with the best team of professionals.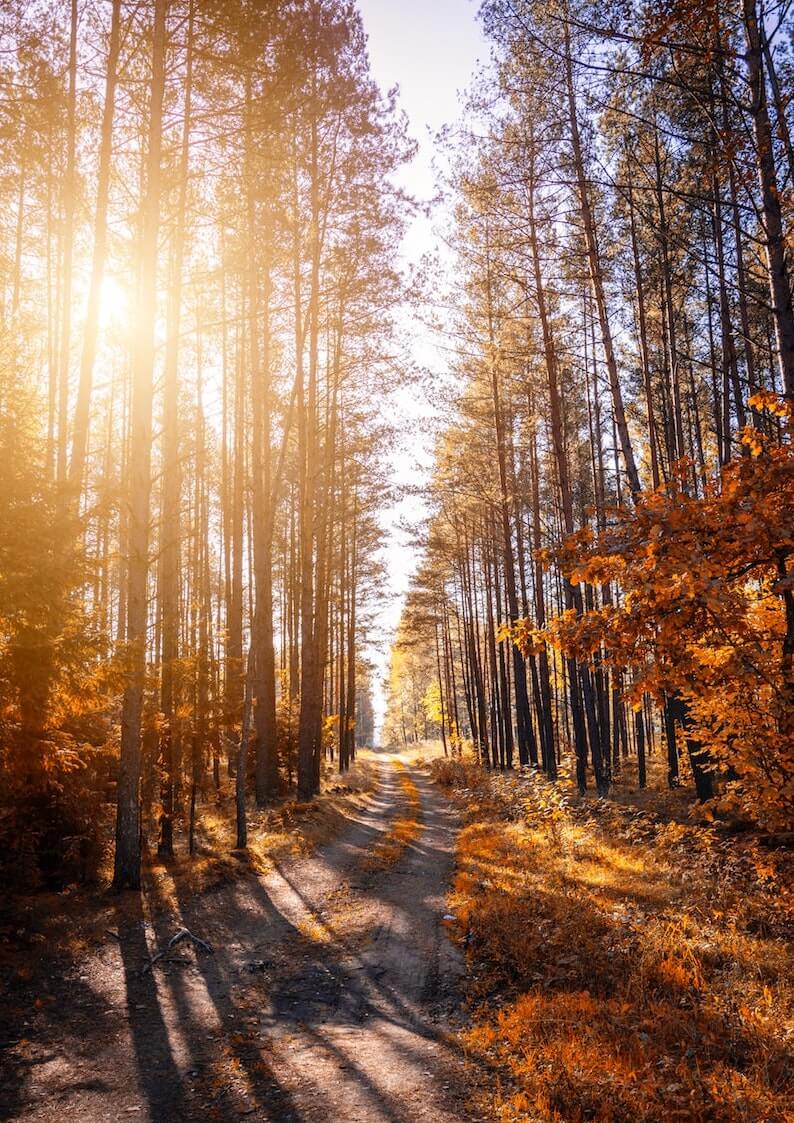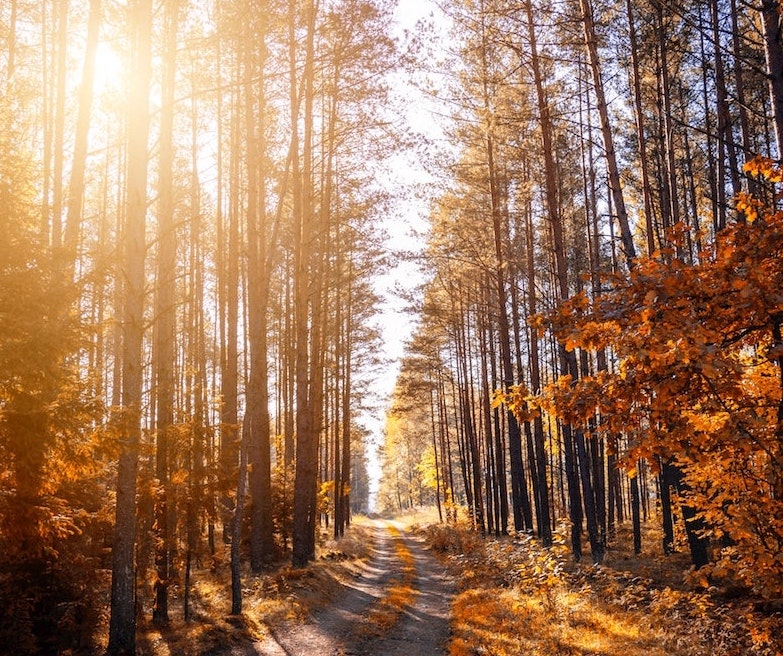 UNDERSTANDING THE COMPLEXITIES OF LOCAL AND GLOBAL MARKETS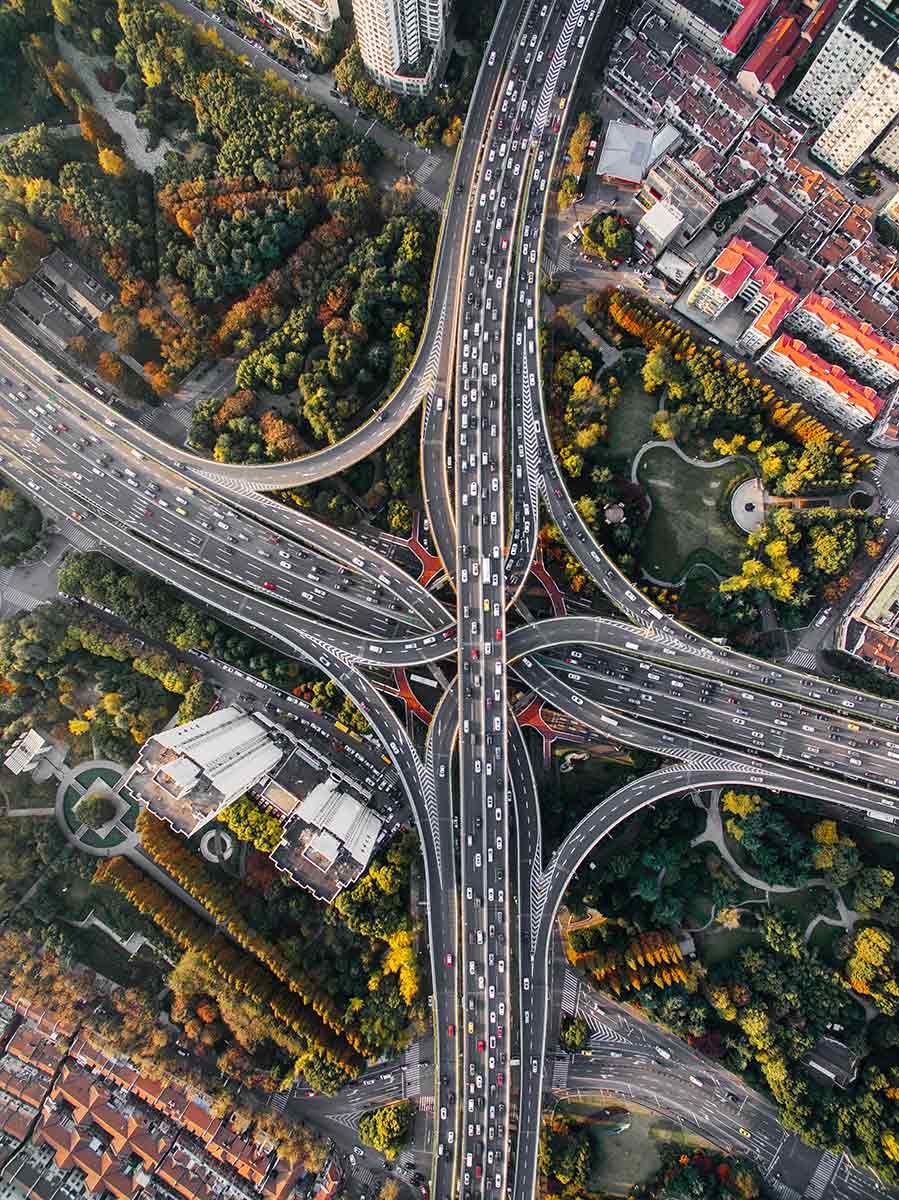 Understanding and resolving
WE PROVIDE A DIFFERENTIAL SERVICE AS LOSS ADJUSTERS AND SURVEYORS.
We are leaders in our field, both locally and internationally recognized for our commitment, efficiency and transparency. We stay up to date on technological developments and market trends, in order to continue providing services of the highest quality.
Our people make the difference
We seek excellence in all aspects of our business. To that effect, we look for talented and forward-looking people, eager to learn and grow professionally in a respectful and pleasant work environment.
Our company in Argentina is part of the prestigious global network of Lloyd's Agents, originally established in 1811, and which currently consists of approximately 260 Agents and a similar number of Sub-Agents around the world, who provide 24-hour year-round services to the global insurance industry and its customers.